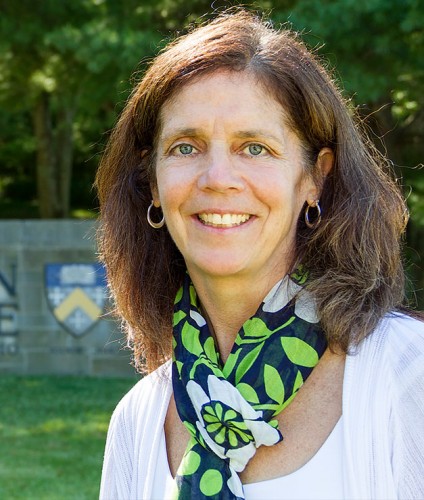 Maureen Tobin is responsible for assisting students with their graduate and professional school planning. She guides and advises them in regard to: the graduate school timeline, researching programs, the application process (including writing essays, admissions tests, letters of recommendation, financial aid, etc.).
She also assists students with their job search, both summer and full-time positions.
Contact Maureen at 5165 or email (tobinm@kenyon.edu) to set up an appointment. Her office is on the second floor of Chalmers Library in the Career Development Office.