You don't come to Gambier for the nightlife or the restaurant scene. You choose Kenyon because you seek to explore what matters to you in a small, wide-open space, surrounded by a multifaceted community of friends and faculty who view themselves as partners in inquiry.
Got a minute?
Take a virtual stroll through Gambier, the place Kenyon calls home.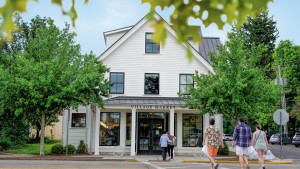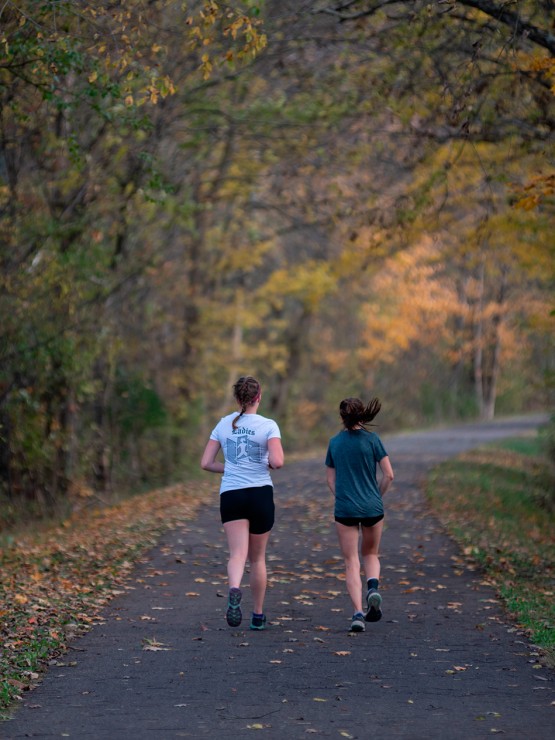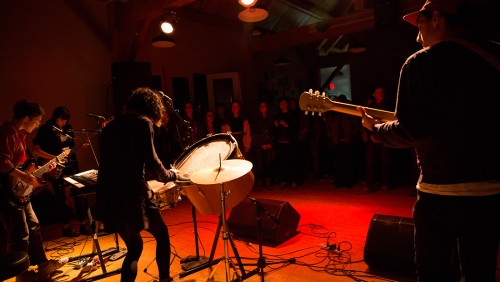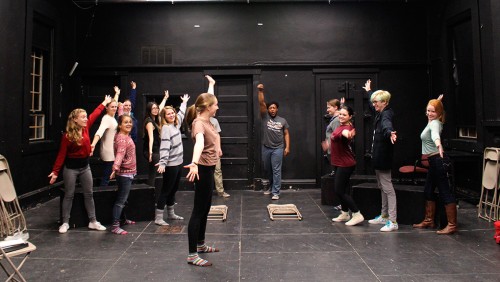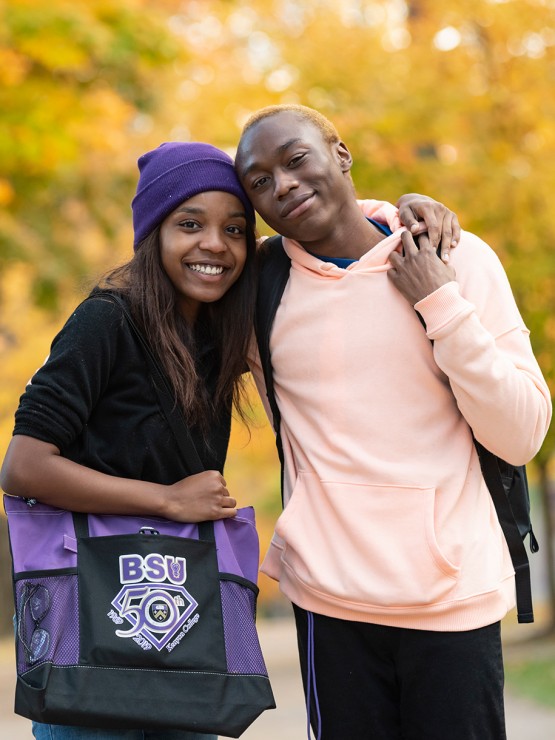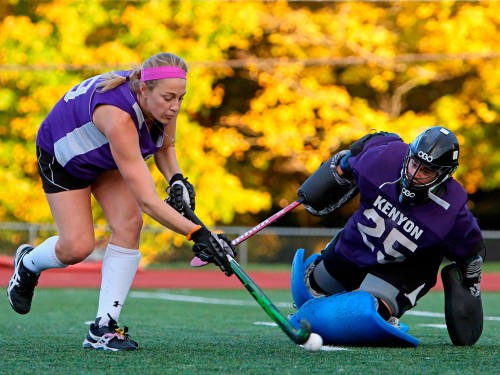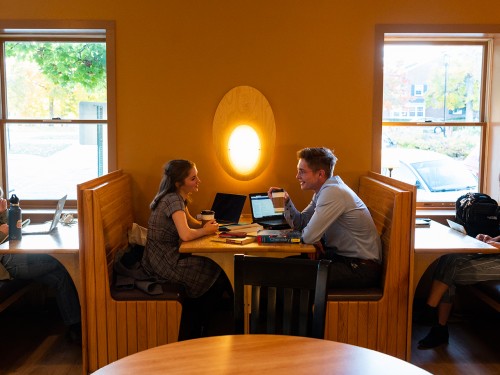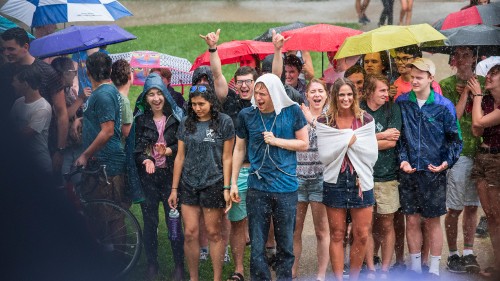 Close to Columbus

Ohio's capital—and the nation's 15th largest city—is a short (and scenic) drive from campus.

1,000

The number of acres Kenyon calls home, half of which is a nature preserve.

More Than Textbooks

Kenyon is home to the oldest college bookstore in the U.S. The literary hub is a great place to grab snacks, buy art supplies or just meet up with friends.

150+

The number of student clubs and organizations at Kenyon.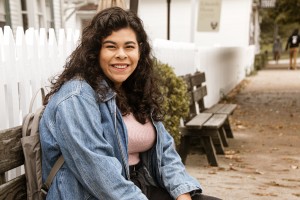 First Person: Student Life at Kenyon
I thought I had the college thing down — which is why coming to Kenyon surprised me in all kinds of ways.