Newsmakers worthy of your attention
Our choice to join the Kenyon community says a lot about us — what we value (collaborative inquiry and human connection), how we express ourselves (with intellectual fearlessness and humility). Here are some of the meaningful ways in which that translates to our work in the world.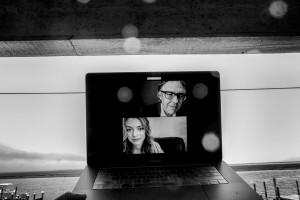 The Kenyon Review speaks to Nadia Reiman '05, who produced an episode of "This American Life" that received the first Pulitzer Prize for audio reporting.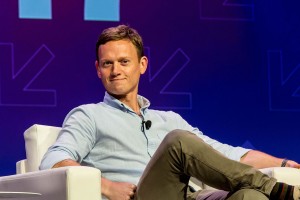 Learn how "Pod Save America" host Tommy Victor '02 waxed philosophical at Kenyon, hitched a ride to the White House with a hotshot senator and ended up as an influential voice to millions of ears across America.
As an executive producer of an Oscar-winning short documentary, Ruby Schiff '21 brought global attention to the lack of education surrounding menstruation in a rural Indian village.

After discovering playwriting at Kenyon, Will Arbery '11 received critical acclaim for his thought-provoking productions. Arbery was a Whiting Award winner and Pulitzer finalist in the same year.

In the News

—

The New York Times

Immigration activist Marco Saavedra '11 made national headlines as his own asylum case was heard before a federal judge.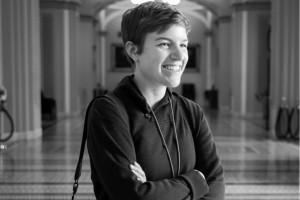 One of the top photojournalists in D.C., Erin Schaff '11 gets an up-close, personal look at America's leading political figures. Read the stories behind her headline-making images.