Studying Art History at Kenyon
Kenyon's art history curriculum spans the centuries and covers the world, with courses in ancient through contemporary art and architecture, Asian art and Islamic art. The semester-long Kenyon in Rome program offers a once-in-a-lifetime chance to spend the fall studying cultural sites in Rome, Florence and Naples with art history faculty. Closer to home, the Gund Gallery features a growing permanent collection of contemporary art, new exhibitions each semester and a student curatorial program. Faculty lead frequent visits to world-class art museums in Columbus, Cleveland and Detroit, just a short drive away.
Opportunities for Students
Take advantage of hands-on curatorial experiences, state-of-the art visual resources, a world-class museum and opportunities to travel and learn with Kenyon professors in Rome.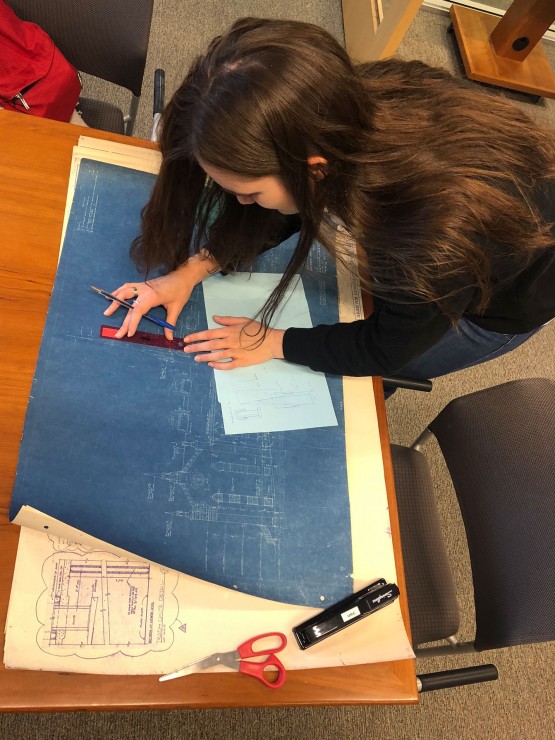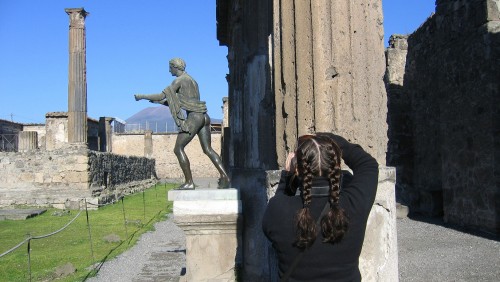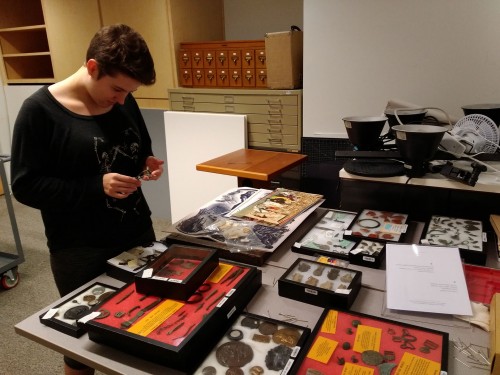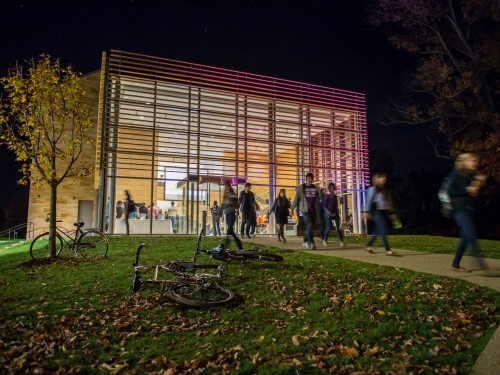 Location
Art History
Gund Gallery
Kenyon College
Gambier, Ohio 43022